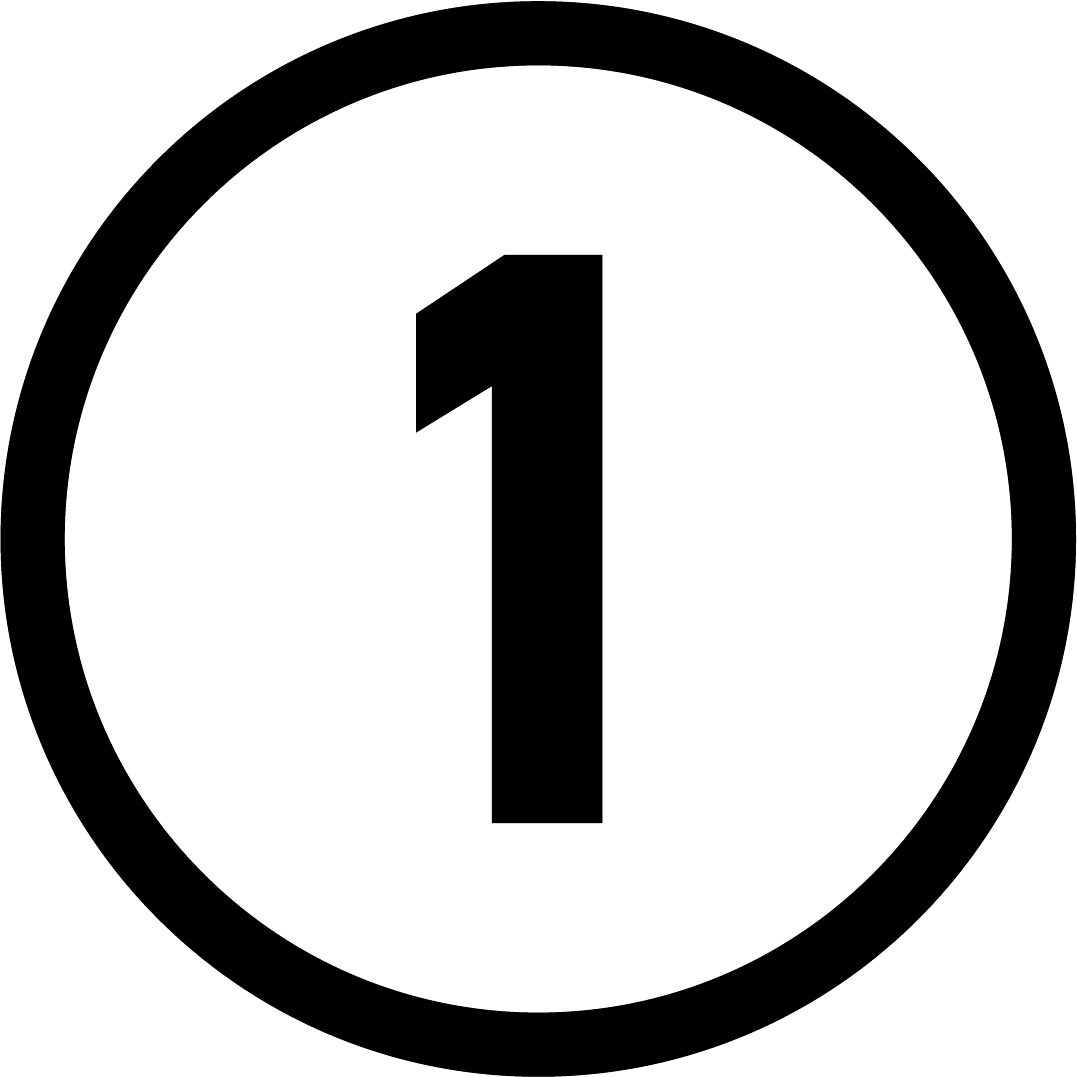 Nurturing Ambitions: "3rd Space Marketing" fosters business dreams, ensuring they thrive.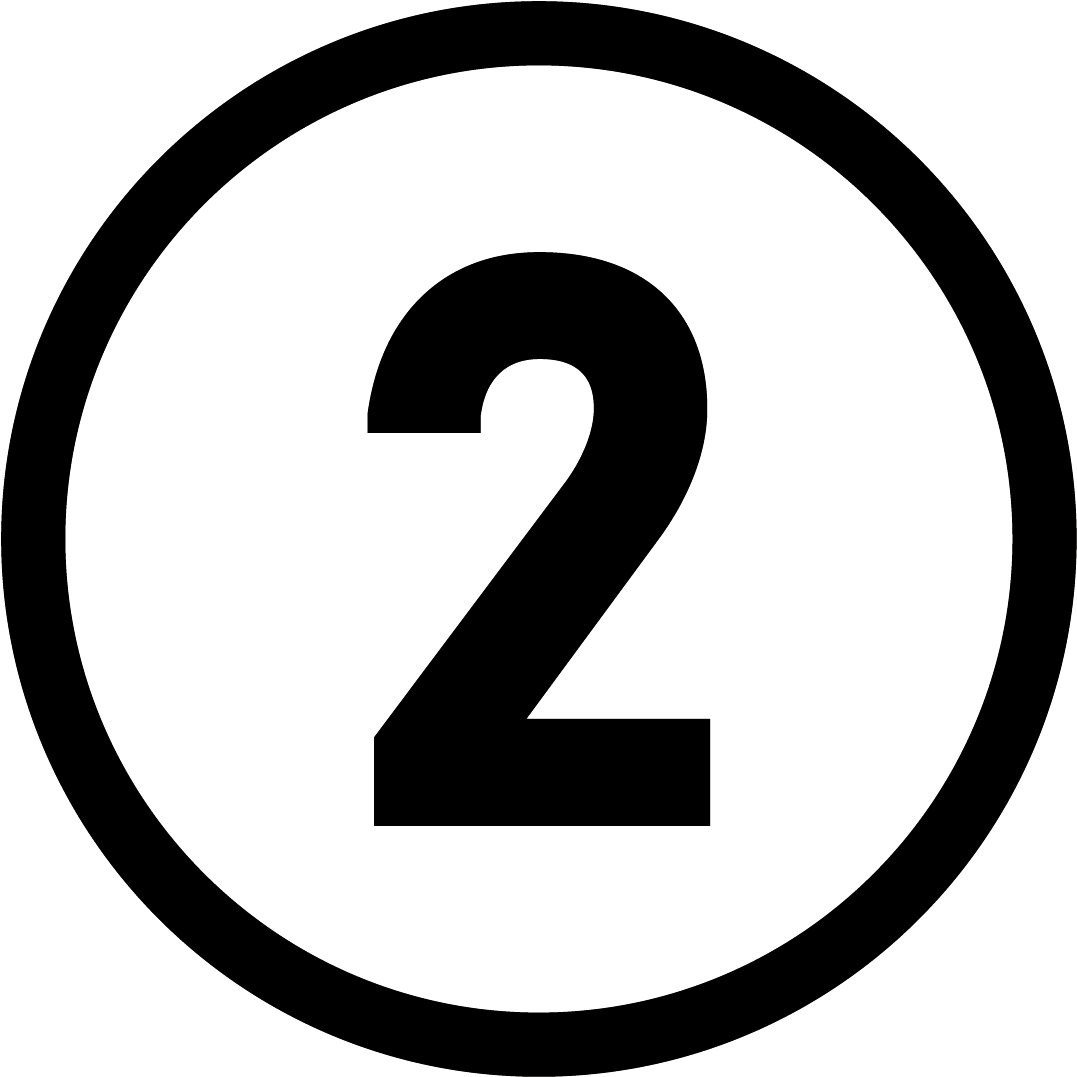 Redefining Workspaces: We offer an innovative "space between," beyond home and office constraints.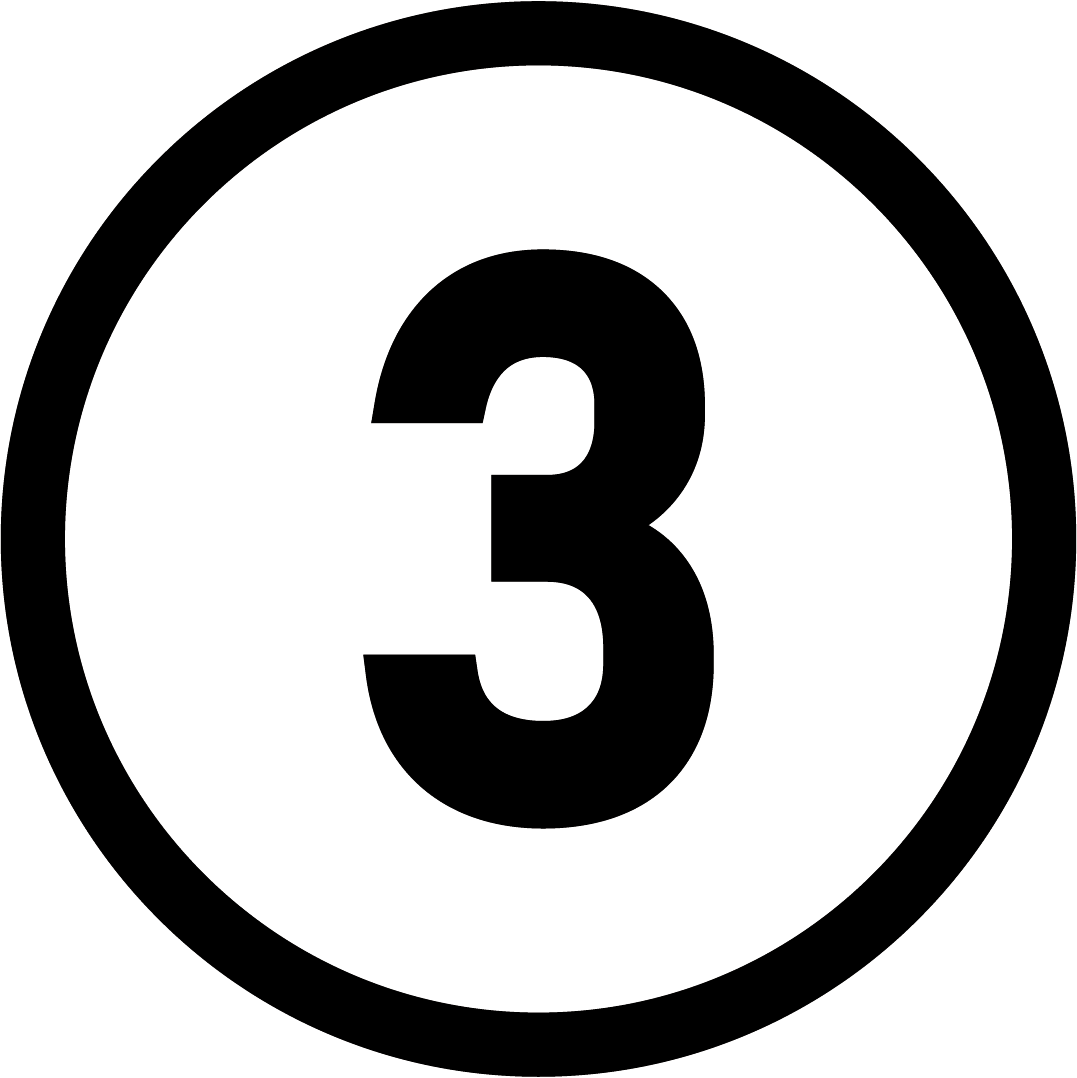 Your Growth Partner: Not just a service, we're your mentor, guiding every entrepreneurial vision to fruition.

What We Do
---
In a world where businesses often find themselves confined to the limitations of traditional workspaces or the distractions of working from home, "3rd Space Marketing" emerges as the oasis of opportunity. It is not just a physical space but a mindset, a realm where the boundaries of convention blur and innovation takes the center stage.
Geoff Wood
•
Co-Founder of HeBrews Coffee Company.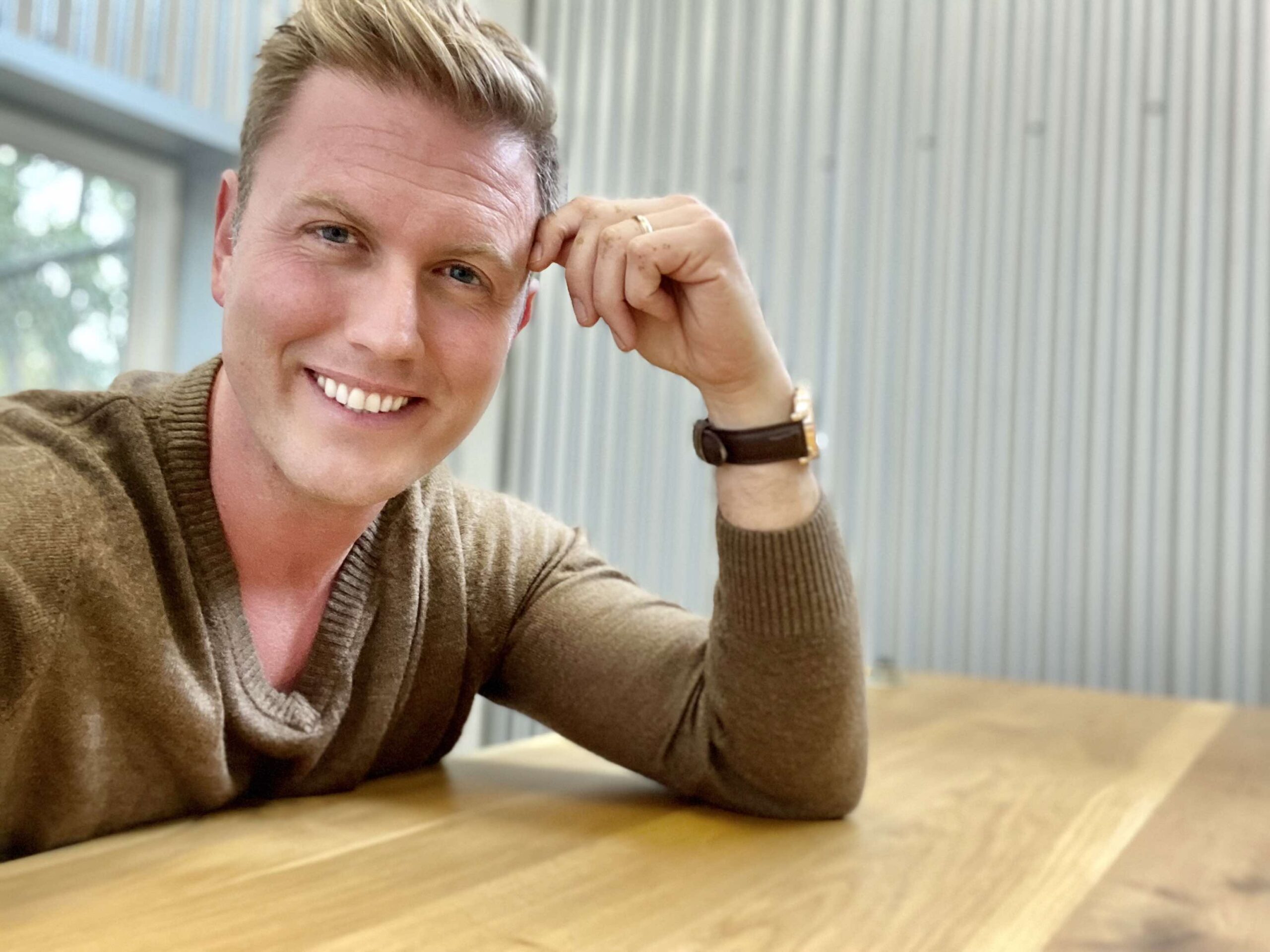 Colton Rucker
•
Founder of Voixly and Co-Owner of The Dock Line Inc.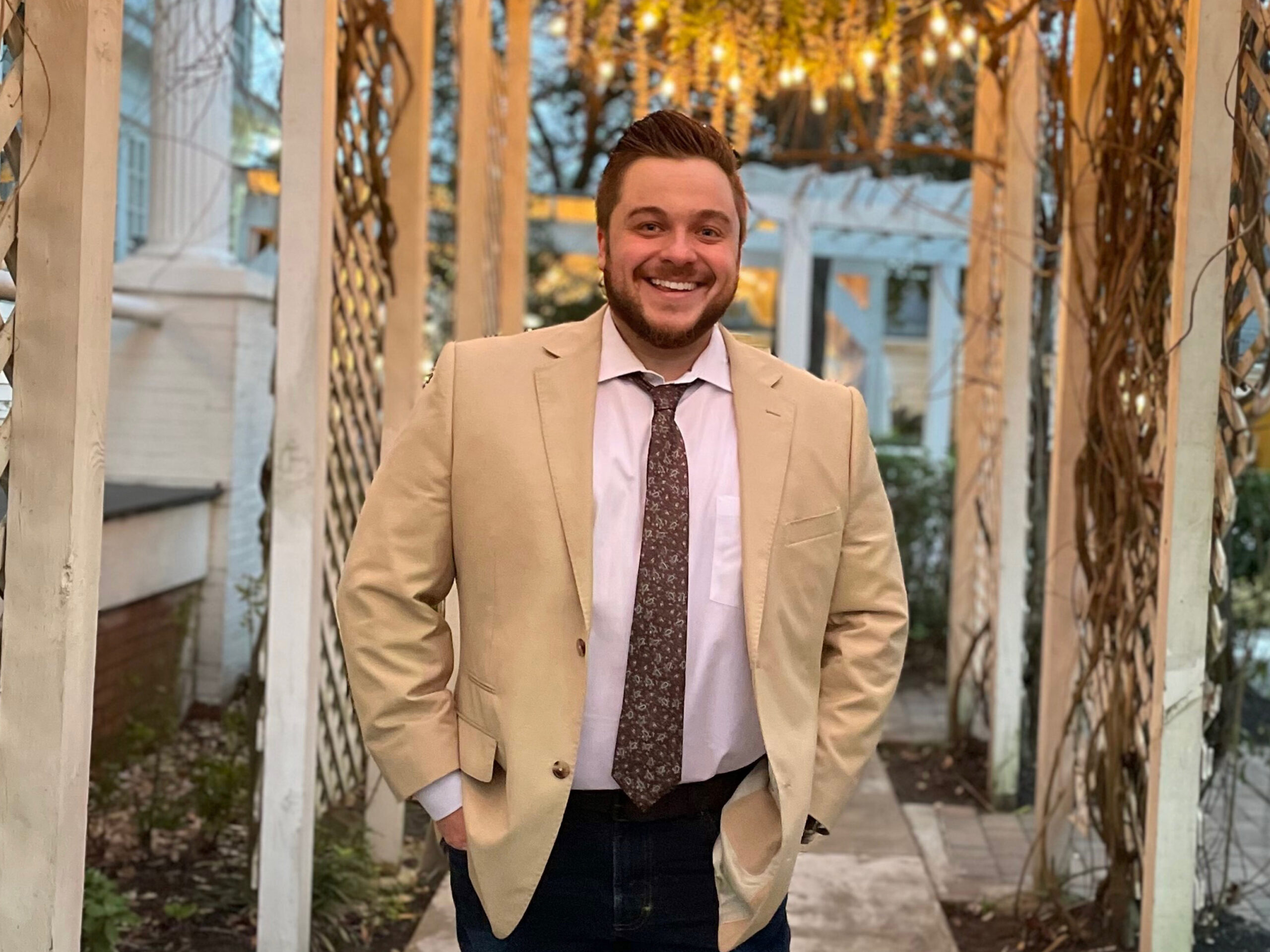 Cultivating Business Dreams
Here, in this "space between," businesses are not just operated; they are nurtured. The dreams that once seemed distant or unattainable are now within arm's reach, thanks to the tools, resources, and environment that "3rd Space Marketing" provides. This space recognizes the untapped potential of small businesses and offers them a fertile ground to plant their ideas, care for them, and watch them grow into thriving enterprises.
For entrepreneurs and small business owners, "3rd Space Marketing" is more than a service. It's a partner, a mentor, and a cultivator of dreams. In this space, possibilities are endless, creativity is celebrated, and dreams are not just dreamt but lived.
Embrace the "Space Between": In today's competitive landscape, businesses should seek environments that nurture and prioritize their growth. Instead of getting bogged down by traditional workspace limitations or home distractions, find or create spaces—physical or mental—that foster innovation and clarity.

Embrace Authenticity
---
Drawing from your own journey and successes not only adds credibility but also fosters genuine connections with your audience. Authentic narratives resonate more deeply.

Cultivate a Dream-Focused Environment
---
A space where creativity is prioritized can be the bedrock for innovation. Surround yourself and your team with inspiration, resources, and tools that nurture these dreams.

Continuous Learning
---
Even if you've achieved success, the business world is ever-evolving. Stay committed to learning, adapting, and refining your strategies to remain relevant and impactful.

Foster Collaborative Energy
---
Collaboration often sparks the most innovative ideas. Encourage brainstorming sessions, open dialogues, and team discussions to keep the creative energy flowing and dreams alive.
Events
---
Be Yourself Marketing Workshop
"Applying Artificial intelligence to your Business!"
---
t's that time again for the 3rdspace marketing network event!!
Key Takeaways:
Small Business Partners' Persona Workshop 🔥
Join us for a dynamic session where each attendee receives a personalized worksheet. Together, we'll craft the ideal customer persona for your small business, enhancing your marketing strategies with AI-powered insights.
Networking Break ☕️
Enjoy a relaxed interlude with snacks and coffee, perfect for networking and sharing ideas.
AI Video Editing Masterclass with Jordan Tucker
Dive into the world of AI-driven video editing. Learn how to leverage artificial intelligence tools to transform your video content.
Implementing Your New AI Persona
In the final phase of the workshop, we'll guide all local business participants in applying their newly developed personas. This hands-on session covers social media engagement, image creation, email newsletter design, and broader asset development, all tailored to your business's unique needs.
Event Details:
Date: December 6th
Time: 10:00 AM
Venue: The Dock Line
33219 Forest West St. Magnolia, Texas 77354
Dress Code: Casual (Come as yourself!)
Enhancements to the Workshop:
Focused Learning: Dive deeper into customer engagement and brand growth strategies.
Networking Opportunity: A dedicated session for connecting with other like-minded business owners.
One-on-One Coaching: Limited slots available for personal brand consultations.
Community Building: Join a network that celebrates and supports authentic branding.
Ideal Attendees:
Entrepreneurs seeking to deepen their brand engagement.
Marketing professionals aiming for innovative engagement strategies.
Business owners ready to take their brand to the next level of authenticity.
Join us at "Be Yourself Marketing Part Two" on December 6th for an insightful, interactive experience. Elevate your brand, network with fellow business owners, and chart a course for genuine, lasting brand growth.
At Village Heights Church, our mission has always been to connect with souls and foster a sense of community. However, reaching beyond our local boundaries was a challenge until we collaborated with 3rd Space Marketing. Their distinctive strategies took our heartfelt messages and turned them into resonant narratives that touched hearts globally. Thanks to 3rd Space Marketing, Village Heights Church is no longer just a sanctuary for our local community; it's a viral beacon of hope and connection.

When we started HeBrews Coffeehouse, our passion for coffee was clear, but breaking through the noise of countless coffee shops was a challenge. Enter 3rd Space Marketing. Their unique approach took our humble coffeehouse story and amplified it in ways we hadn't imagined. Suddenly, HeBrews wasn't just a local favorite; we were a viral sensation. With 3rd Space Marketing, we didn't just serve coffee; we served an experience that the world wanted a taste of.

Before partnering with 3rd Space Marketing, Moffitt Services was a strong contender in the local arena. But with 3rd Space's innovative and dream-centric approach to branding, we witnessed a shift. Their strategies elevated our brand identity, resonating deeply with our target audience across the nation. Today, Moffitt Services stands tall as a recognized national brand, and we owe a significant part of this transformation to the expertise and guidance of 3rd Space Marketing.
CONTACT
---
Get Started discovering your road to a sucessful business.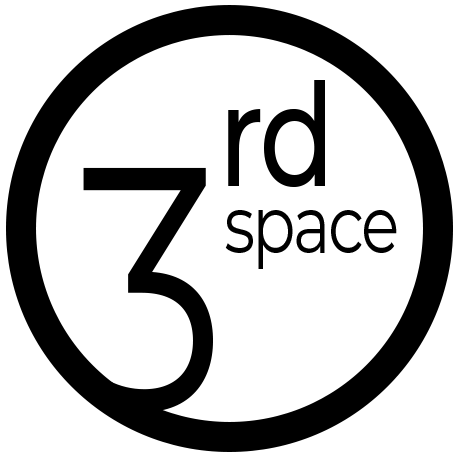 Join the 3rd Space Marketing Membership:
Your Gateway to Business Growth and Expert Guidance
Unlock the full potential of your business with the exclusive 3rd Space Marketing Membership! Designed for entrepreneurs and business owners who seek to elevate their brand, our membership offers unparalleled access to resources, expertise, and community support.
What You Get as a Member:
Complimentary Workshop Access: Stay ahead of the curve with free entry to all our workshops. These sessions, led by industry experts, cover a range of topics from cutting-edge marketing strategies to business growth hacks.
Exclusive Networking Events: Build valuable connections at our members-only networking events. These gatherings are perfect for forging partnerships, gaining insights, and sharing experiences with like-minded professionals.
Direct Access to Our Panel of Experts:
Our membership provides you with direct access to a diverse team of seasoned professionals, including: Web Developers: Get guidance on creating a digital presence that captivates and converts.
Social Media Marketing Experts: Learn how to effectively engage your audience and boost your brand's online visibility.
Video Experts: Discover the secrets to producing compelling video content that resonates with your target market.
Advertising and Marketing Specialists: Gain insights into crafting campaigns that not only reach but also impact your audience.
Branding Experts: Refine your brand's identity with expert advice tailored to your business's unique essence.
Graphic Designers: Elevate your visual appeal with professional design insights and tips.
Copywriting Experts: Master the art of impactful storytelling. Our experts will help you refine your messaging, ensuring your content resonates deeply and drives results across all platforms.
Business Growth Resources: As a member, you'll receive exclusive content, including e-books, articles, and case studies, to help you stay informed and inspired.
Membership Benefits:
Personalized Support: Get tailored advice and solutions specific to your business challenges.
Continuous Learning: Stay updated with the latest trends and best practices in marketing and branding.
Community Support: Join a community of entrepreneurs who are passionate about growth and innovation.
Invest in Your Success:
Our membership is more than just a service; it's an investment in your business's future. With the 3rd Space Marketing Membership, you're not just joining a program; you're embracing a partnership that fosters growth, creativity, and success.
Become a Member Today:
Take the first step towards transforming your business. Visit 3rd Space Marketing Membership to sign up and start your journey to business excellence.